We're still getting our squirrels to their nuts for this year, so please hang in there with us. We rolling with last year's information for now so you know what it's all about. The bands and the games will be different but the event will still follow the same great tradition of fun for all.
FOOD, EVENTS AND GIANT SQUIRRELS
Things to do for all ages
A wide range of vendors and entertainment will be present to make the day as fun and active, or relaxing as you would want it.
The kids will enjoy fun things like a tight rope, juggling, diablo, flower-sticks, pole balance, walking globe, stilts, Poi balls, unicycle, plate spin and much more!!! Everyone can satisfy their craving for pizza, hot dogs and cotton candy, clowns, tee-shirt cannons, demonstrations, arts and crafts, and even giant squirrels.
MORE FUN STUFF
FREE SHUTTLE SERVICE!
Stress free parking!
No car/squirrel fatalities!
Relaxing ride right to the circle!
Less walking, more fun-ing!
Catch the Downtowners' shuttle in the parking lot behind the Mill City Grill and ride it straight to the Civic Circle at the Kirkpatrick Clinic parking lot.
Bam! There you are.
When your are all squirreled out, take the shuttle back! Easy Peasy!!
Shuttle will run 10am to 4pm.
BED RACES!
Sponsored by Family Promise of Cowlitz County.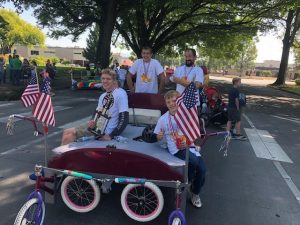 Click for more info!
Happy Kids Fun Run!
A perennial favorite!
Once again Happy Kids Dentistry presents the Happy Kids on the Run.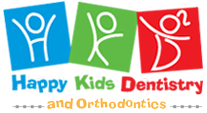 Click for more info!